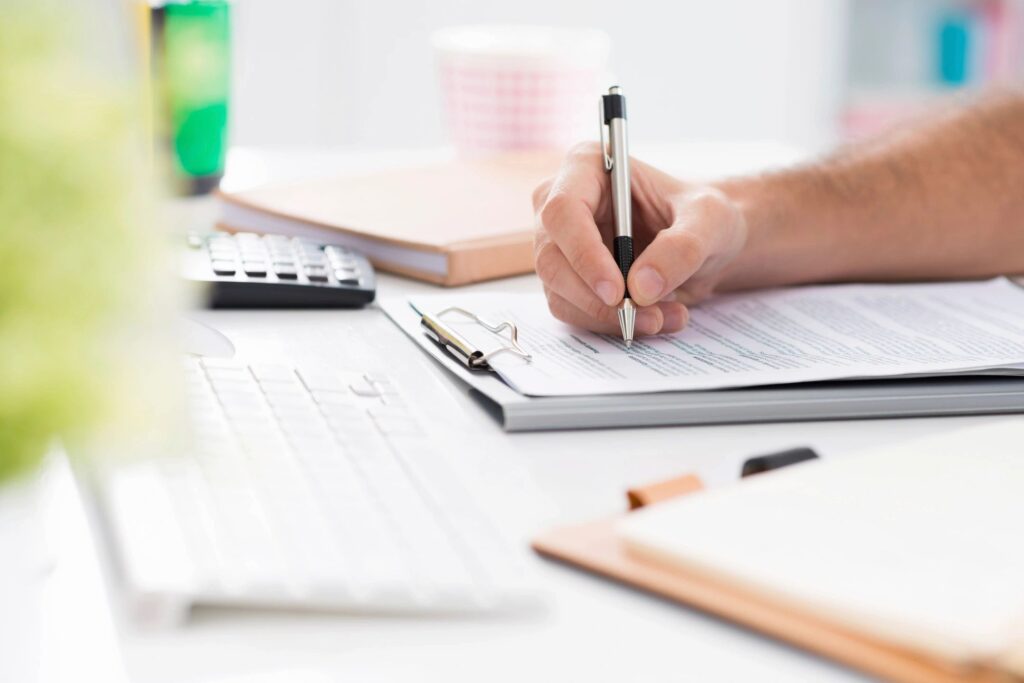 Individual Tax Services
I am taking new clients on a limited basis. Interested individuals can email your situation to see if we are a fit. I am not taking any business returns or individuals with small businesses or side gigs or rental real estate. If you have W2s & 1099's is what I am limiting my practice to currently.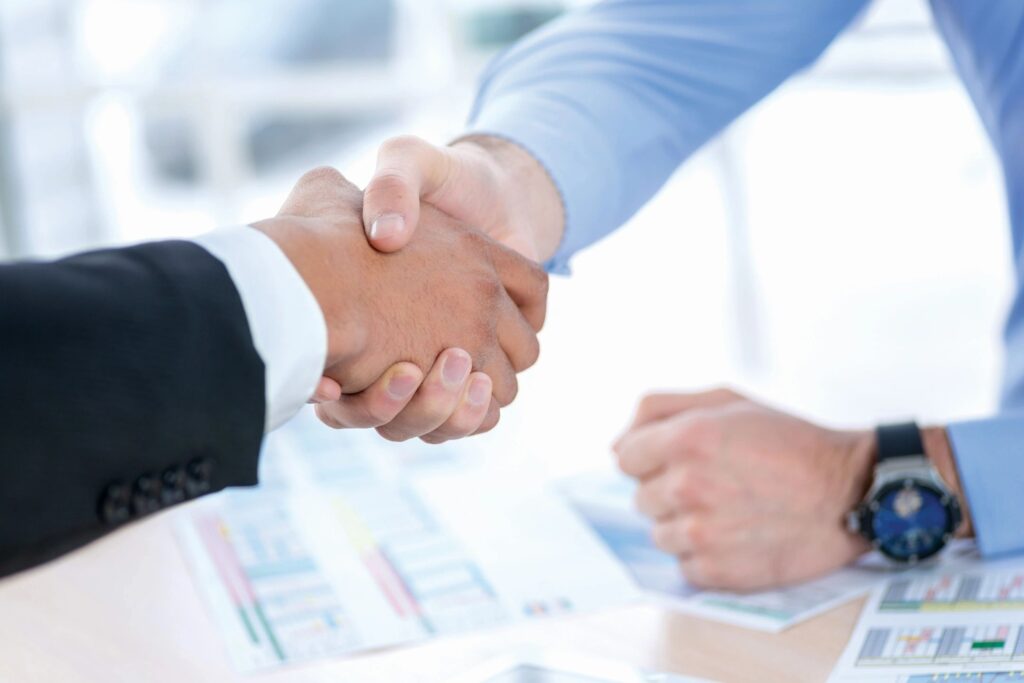 Tax Preparation Specialty
Senior
Clergy
People needing a helping hand and reassurance
Individuals wanting to move away from online service (e.g. Turbo Tax) or big box companies (e.g. H & R Block).
I generally meet or beat the price of online or big box companies and I am here to consult with you after April 15th!